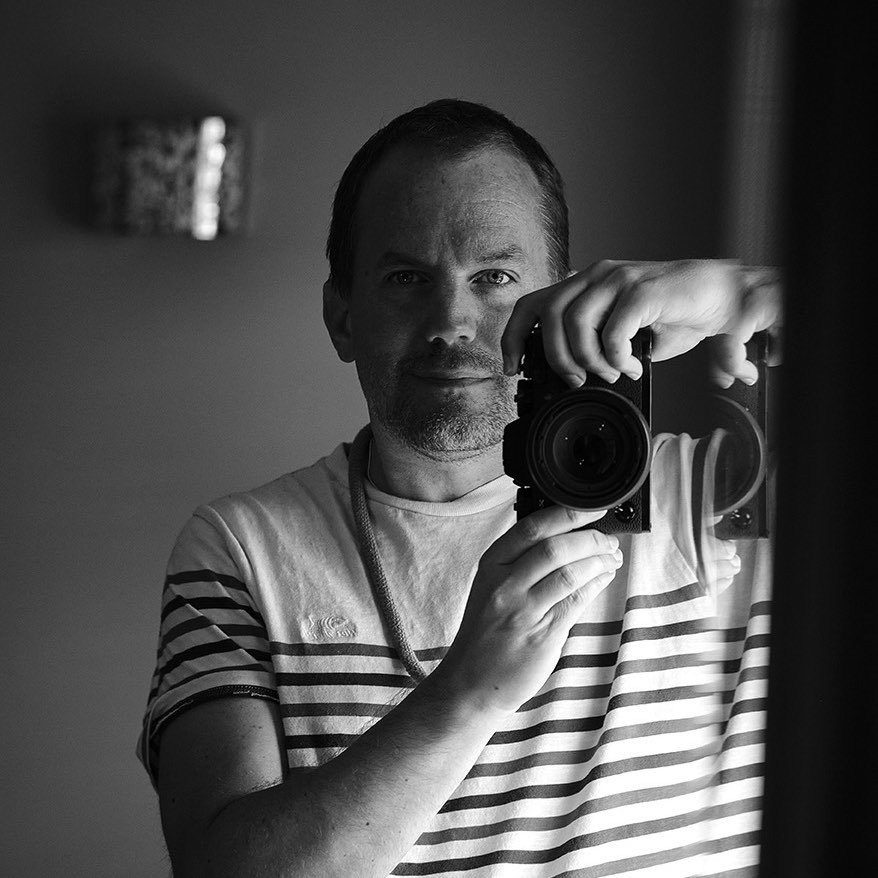 My name is Adam North, a graphic designer and photographer, living in Norwich, UK.
I have been working in design since leaving school as it was all I ever wanted to do!
(unless you count being a Rockstar!)
I have gained a wealth of experience and knowledge from working in agencies, freelance and in-house, and have expertise across many areas, including:
- Brochures, Leaflets and Flyers
my other passion, and I incorporate that into my design work, offering a unique dual service.